Sunshine Coast Dent Removal
Specialising in Hail Repairs
in the Landsborough area for over 15 years
Call us for a free quote on 0415 399 930
THE BEST SUNSHINE COAST DENT REMOVAL
SAVE MONEY - FAST AND EXTREMELY RELIABLE
Stormchaser dent removal provides a mobile service to your home or business. We fix door dings and dents, and hail damage, offering free quotes. We want our customers to tell friends, family and neighbours that we do a great job. We have over 14 years experience in paint-less dent removal.
Our service not only the best quality dent removal at the cheapest prices but we are 100% environmental friendly. May you need a repair at your house, on the road or even at our business, we are always here to help.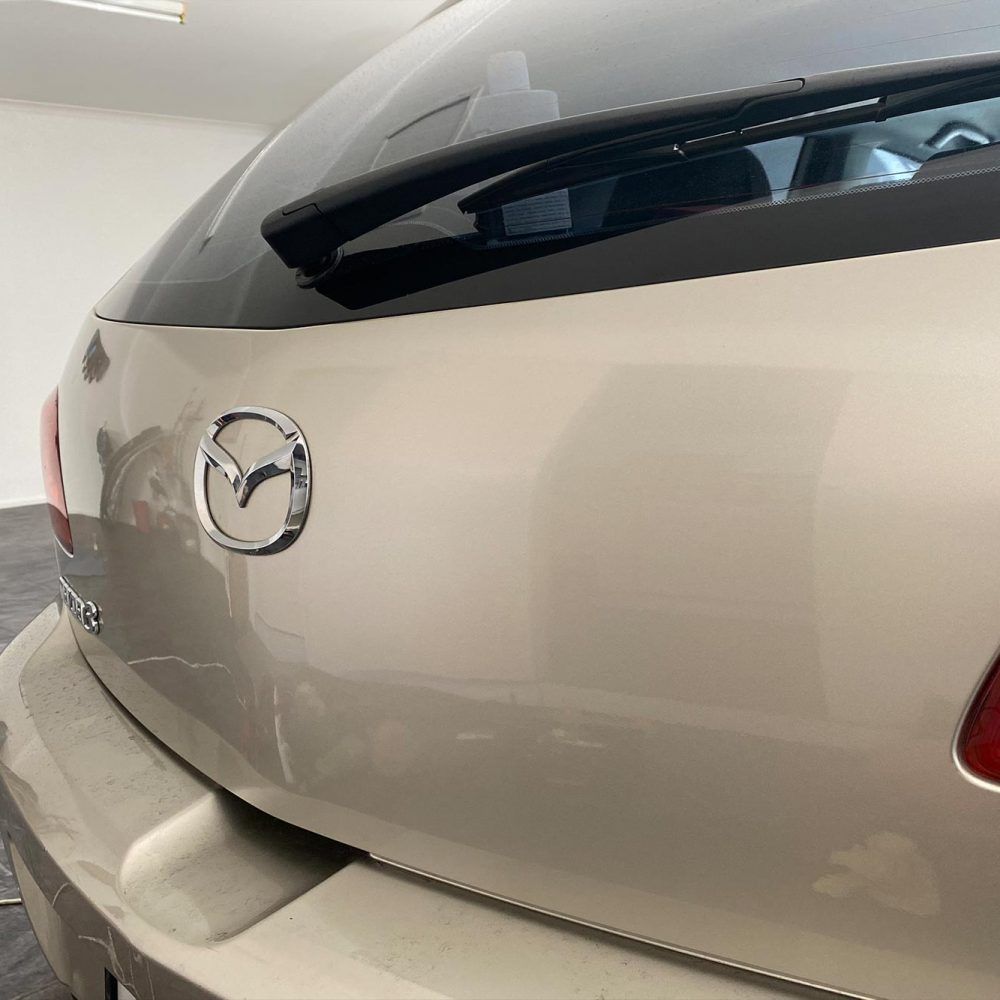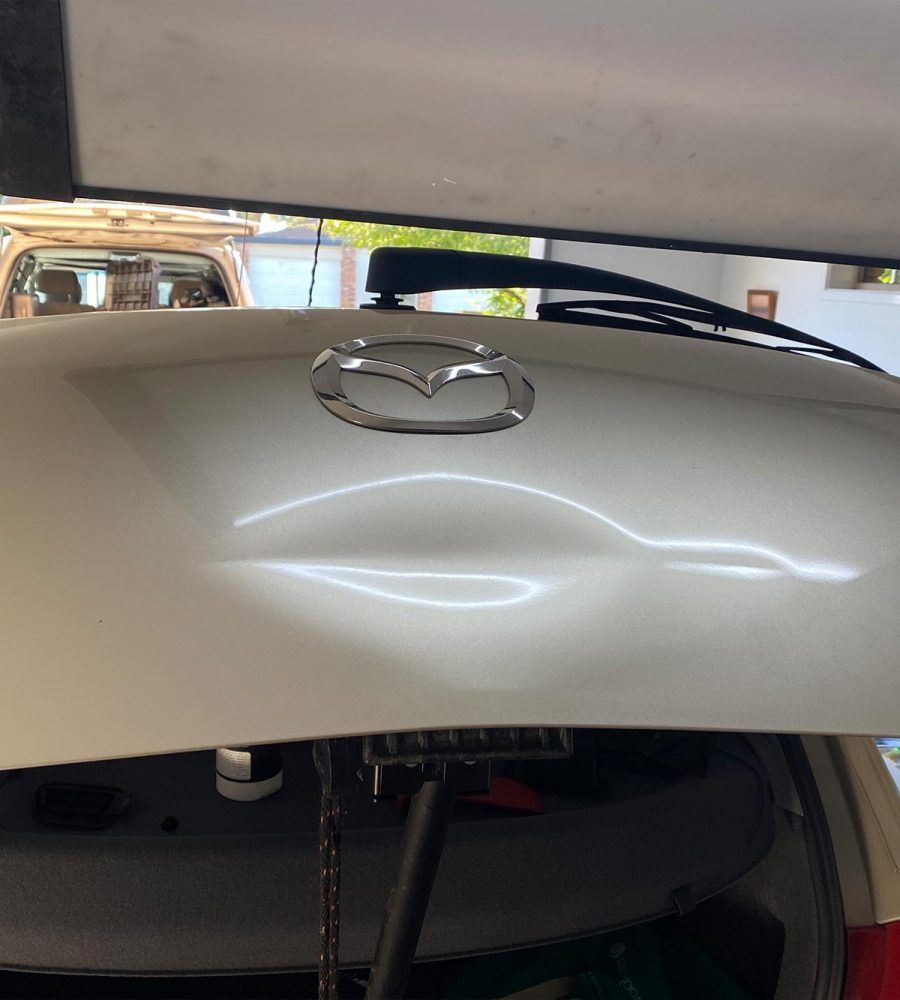 SUNSHINE COAST DENT REMOVAL
Paintless dent repair is a cost-effective way of repairing dents in cars where paint has not been chipped or cracked. It requires no filling or expensive paintwork.
Paintless Dent Removal Sunshine Coast, Gympie to Brisbane. Hail damage, Door dings, Minor creases and Plastic bumper indentations.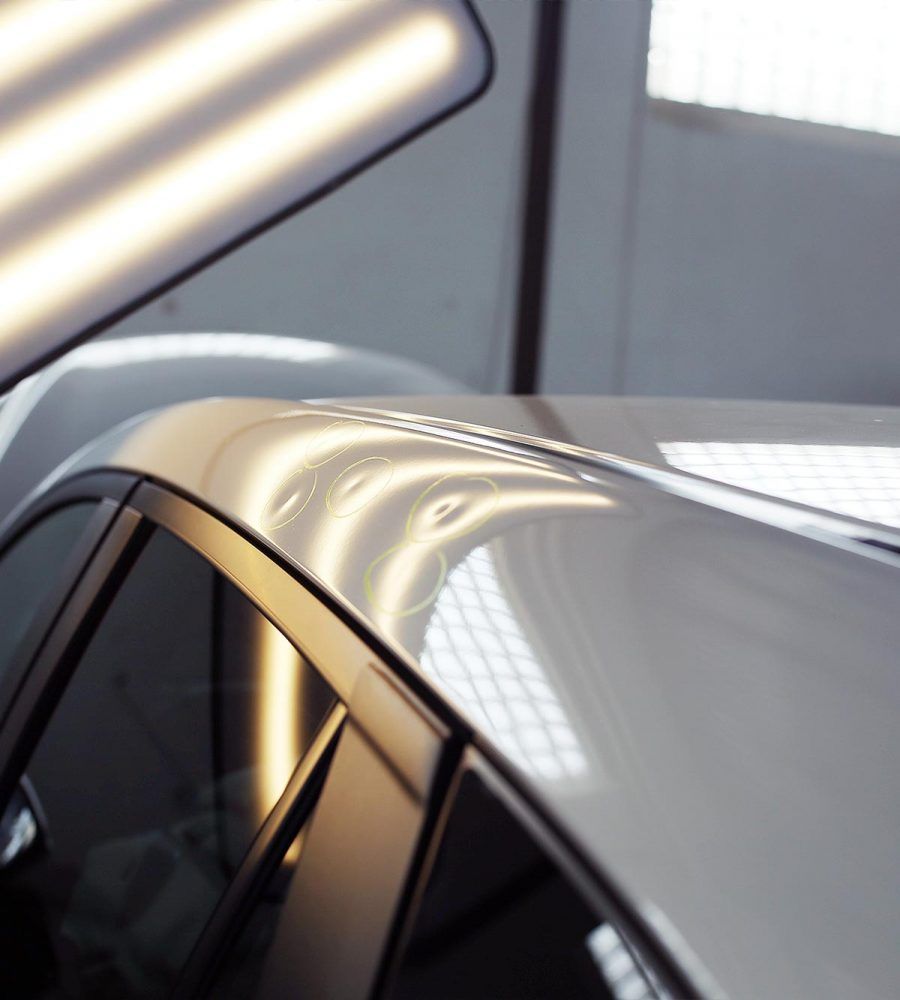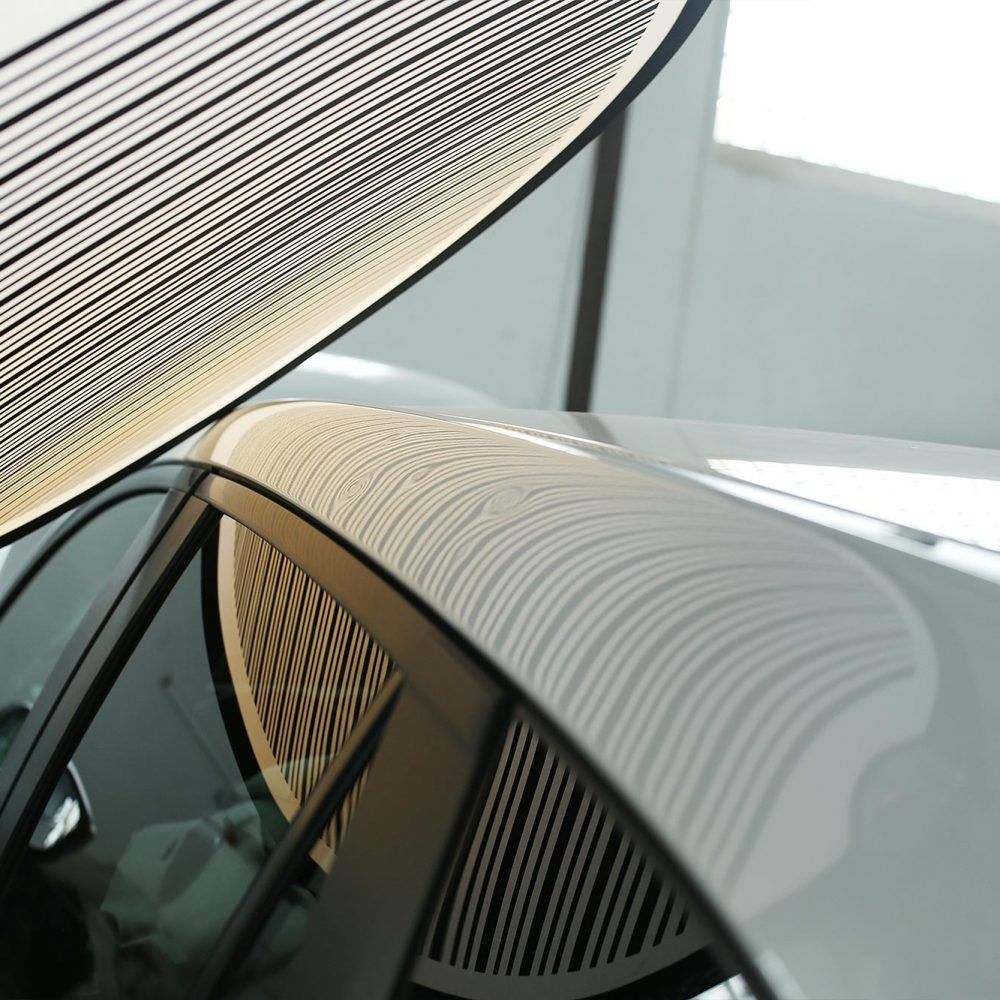 THE BEST YOU WILL EVER NEED
WHY USE PAINTLESS DENT REMOVAL?
Paintless dent removal saves time and money compared to a panel shop repair process. Whether you have a door dent or hail damaged car, you can rely on a professional job with over 14 years experience with Stormchaser.
Call us on 0415 399 930 for a free quote.
Our services are cost effective, environmental friendly, high quality and we've been helping drivers and family for over 14 years.
WHAT OUR CUSTOMERS SAY...
Paul is truly a wizard at removing car dents. I couldn't believe what an impeccable job he had done when he returned after a couple of hours with our son's Toyota Yaris. There was absolutely no trace of the nasty dent he had magically removed. Paul's service is professional, friendly and affordable. His skills and expertise are of the highest calibre. I personally recommend Storm Chaser to anyone with a car in need of dent removal. Thanks, Paul.
I had the pleasure of meeting Paul about a week ago. On this occasion he came to my house in Buderim to repair hail dent damage to my Mazda and Subaru. While talking to Paul, it was obvious he is a kind, considerate and a caring person. I had the opportunity to watch him repair 16 dents on the Subaru. These dents were small to a medium size. Paul is a perfectionist in his work, and I wouldn't hesitate to recommend him to anyone who is interested in talking to a really nice guy and looking for a professional job.
We have been using paul for our business for over 13 years he has repaired vehicles from Bentley continentals to porsche 911s one of the best out there,his qualities and experience and expertise is second to none highly recommended.
I work for a very large car company on the coast and often have several vehicles that need attention regarding dent removal. Storm Chasers,Paul is very reliable, and a master in his trade. His experience with this trade helps us as a company proudly present our cars to a very high standard. I highly recommend his work and not once have we been disappointed with the result. Thanks Paul for your professional approach and the great work you have done for us.