Not only are our services super affordable for anyone, but with over 14 years of experience and satisfied customers who trust us dearly to use our services multiple times, we are more than proud to say that our services will be completed in the most proficient and professional way.
The Stormchaser Service offers a Life time warranty plan. Not only that, but wherever you are we will make come to you, or if you are near our shop, please feel free to stop by and we'll make sure that any dents are fixed.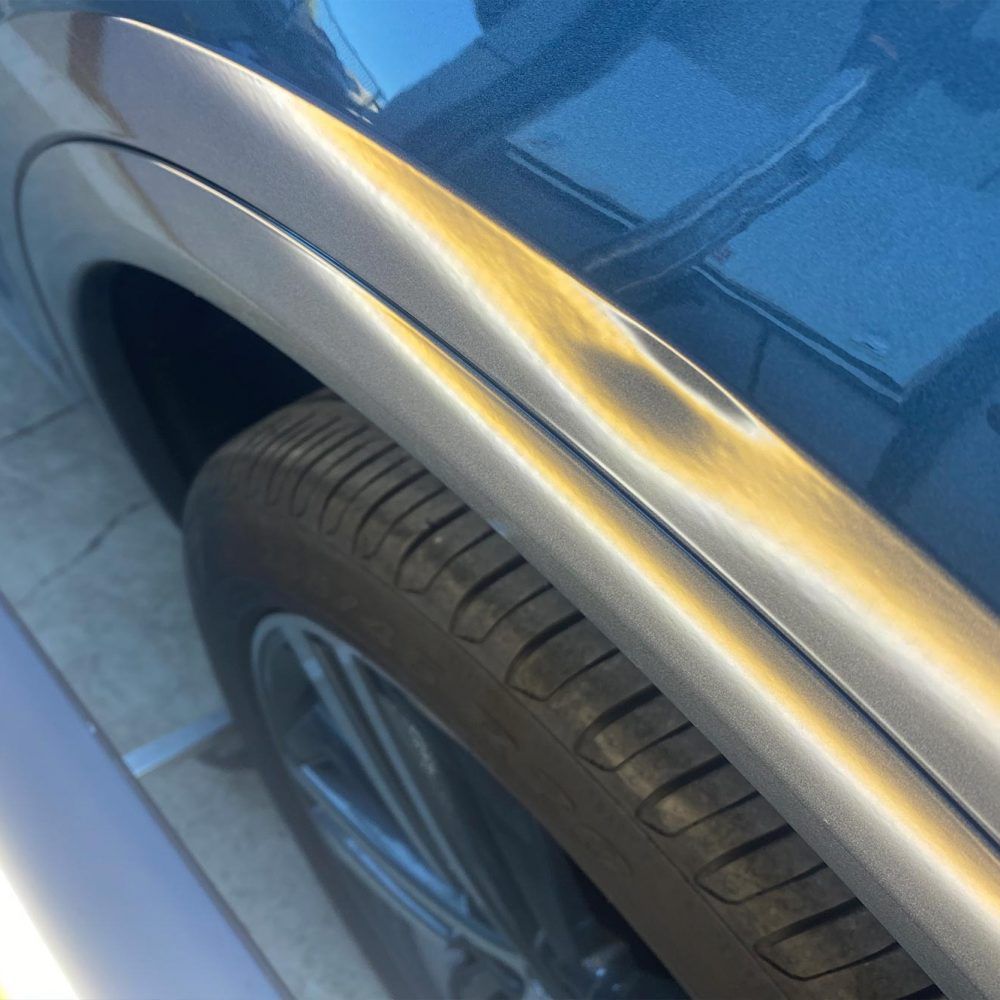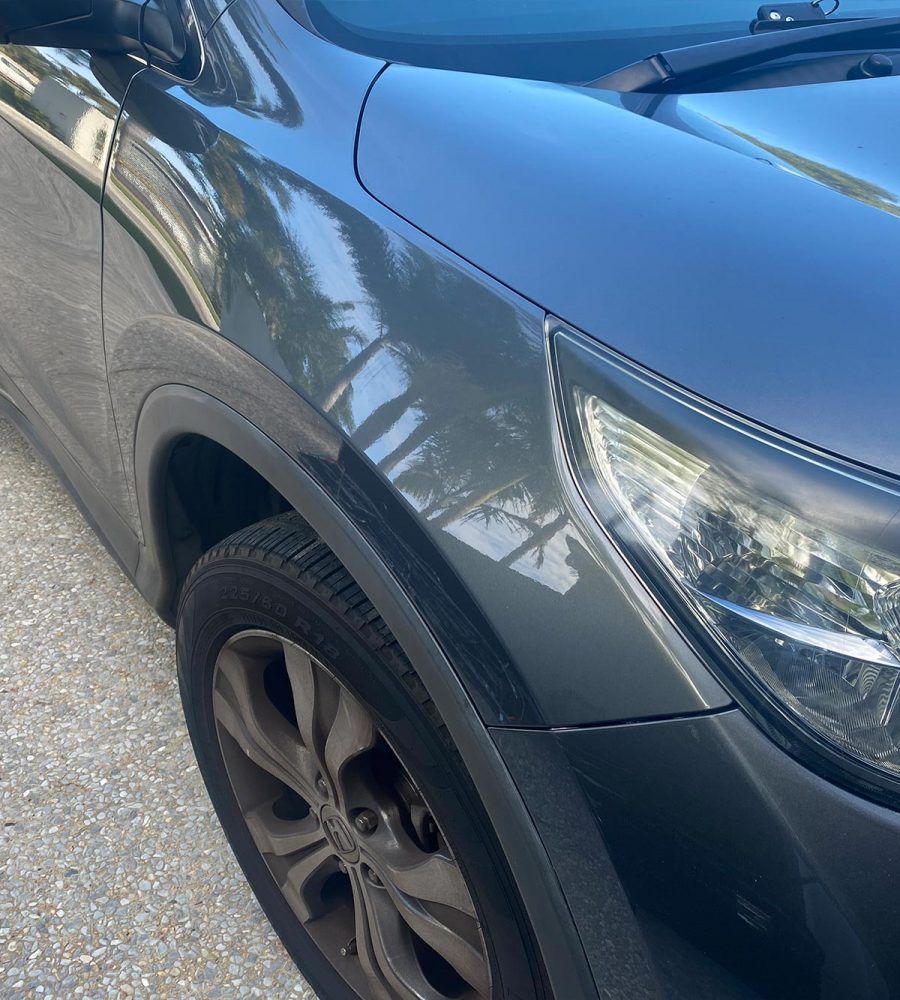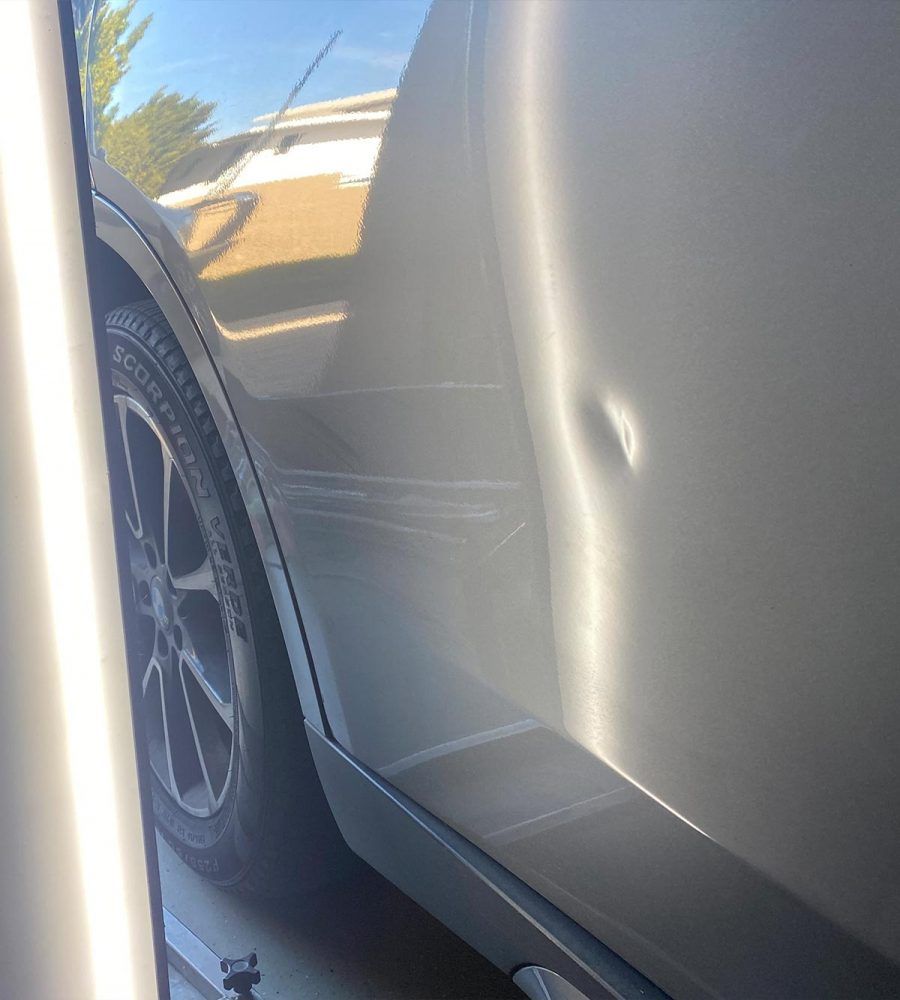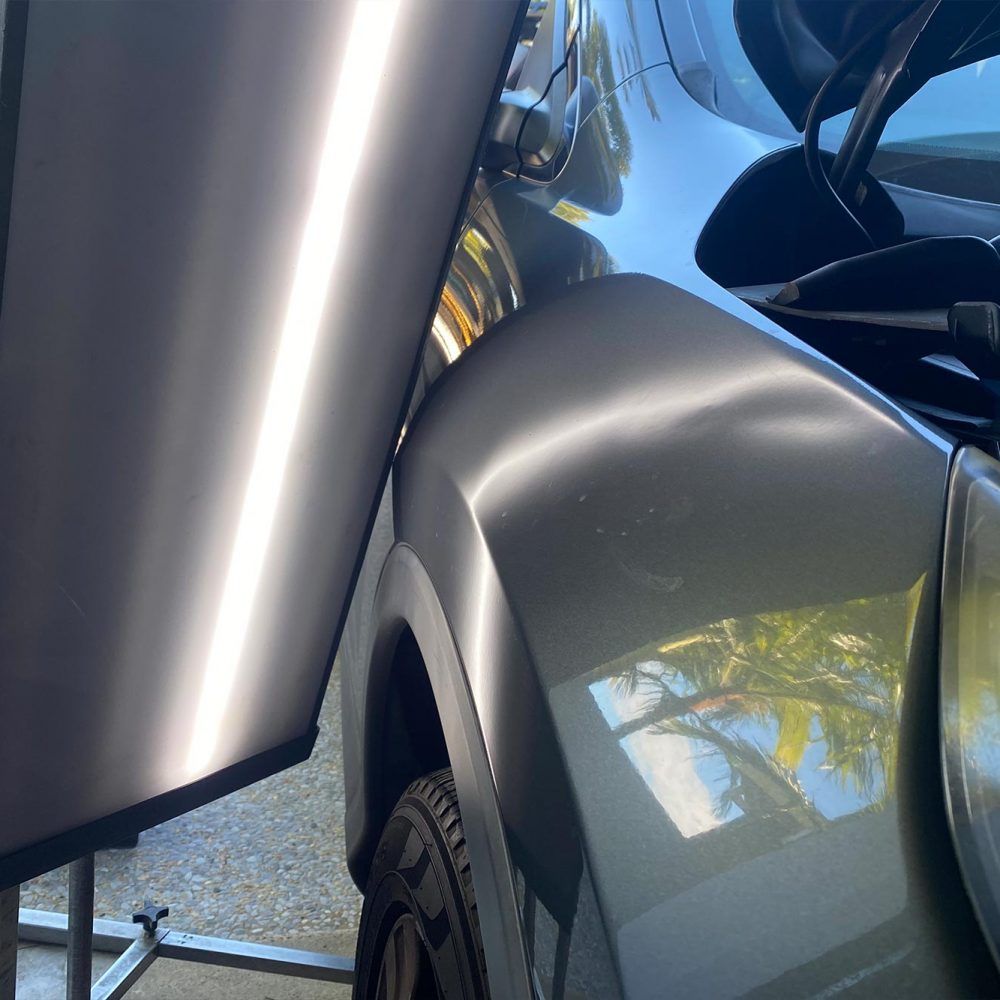 ADVANTAGES OF PAINTLESS DENT REPAIRS
Currently compared to any traditional repair services that uses a body filler and repaint the damaged parts of your car, a PDR service can easily help maintain the value of your vehicle or property. Our professional technicians will always make sure to correct any deformity that has occurred to your vehicle or property by using our specialized PDR tools so that you won't have to concern yourself with major issues like over-spray, scratches or mismatched paintwork.
All Paintless Dent Repair services also all come with a mobile service with a rapid response time frame, meaning you won't have to wait a long time to get into contact with a professional. Not only that, but with today's modern technology and advanced specialized tools we can guarantee that all dents are fixed without any mismatched paintwork.