Stormchaser Mobile Paintless Dent Removal Sunshine Coast
We Fix Hail Damage and dents to your car or bike at a fraction of the cost of panel beating
QUALITY, AFFORDABLE, RAPID
Paintless dent repair is a cost-effective way of repairing dents in cars where paint has not been chipped or cracked. It requires no filling or expensive paintwork.
The process of paintless dent removal leaves the car with the original factory finish and without the problem of mismatched paintwork or obvious repair marks. Paintless dent repair is faster than conventional body shop methods and as a result can be completed on the same day saving time and money for the owner.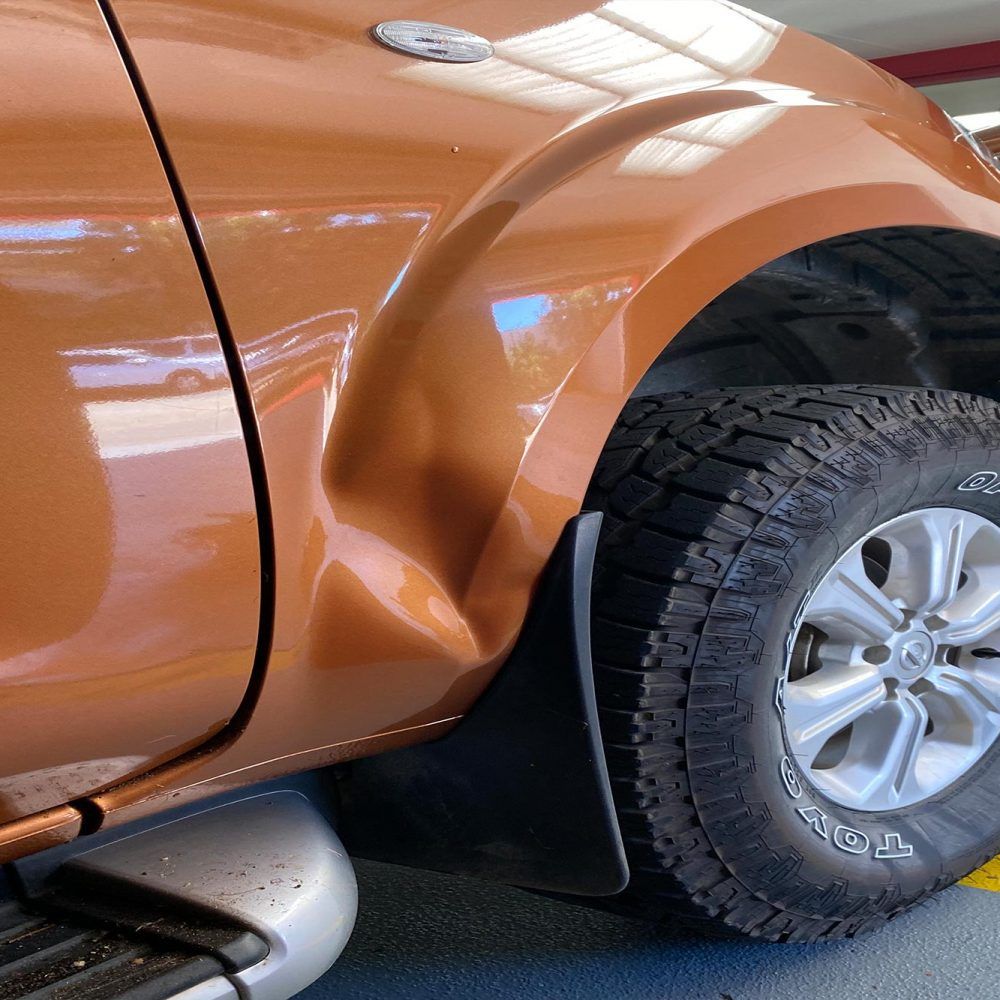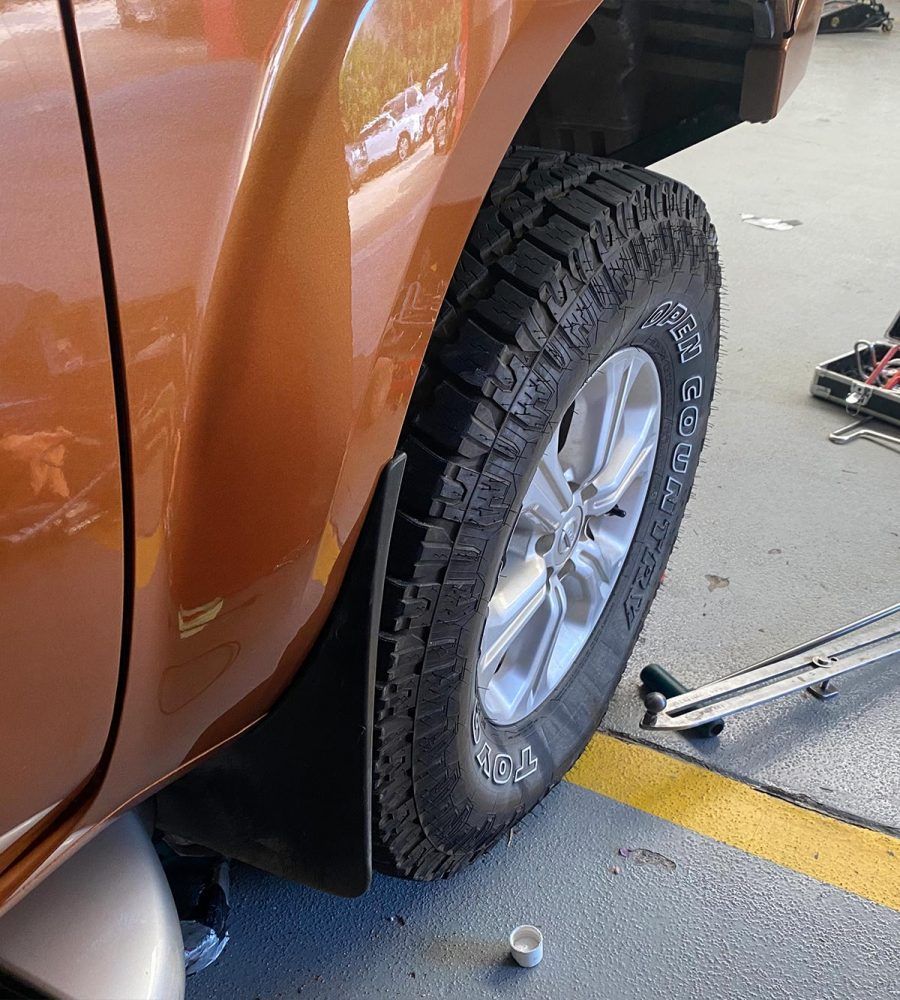 Before your car can be repaired, it has to be assessed using LED lights and the technician's trained eye to work out the best plan to restore your car. Hail stones can do minor to extreme damage depending on the size of the hail stone and with over 14 years experience, we can assure you that your car will be looking as good as it did in it's original condition.
We use specialised tools to get behind the dents and massage them out, without damaging the paint or clear coat so no painting is required. We have a passion for our craft to do a professional job and all our work is guaranteed!
Our Showroom Treatment Service specializes on enhancing the look of your vehicle to suit your ideals. 100% environmental friendly, our showroom services are here to make sure your vehicle is safe for your daily convenience and the harsh Australian weather. 
With nearly 30 years experience in the motor trade repair industry, in both Australia and overseas, our Stormchaser services always comes with a master-craftsman approach to everything. We take your belongings very seriously, our members are here to make sure that when you are using our services, everything must be done perfectly.
Storm Chaser is Sunshine Coast's paintless dent repair reliable expert for car hail damage repair and paintless dent removal (PDR). No matter what your vehicle sustained from a recent weather event or even just a ding from a careless shopping trolley driver, our reputable business is here to speedily restore and return your pride and joy to as-new condition. Sunshine Coast paintless dent repair, the mobile alternative getting your car back on the road quicker.
Stormchaser dent removal provides a mobile service to your home or business. we fix door dings and dents, and hail damage, offering free quotes. We want our customers to tell friends, family and neighbours that we do a great job. We have over 14 years experience in paint-less dent removal.
Using our Cut & Hand Polish service, is the perfect way to have the paint of either your vehicle or household to the peak of it's condition. Due to Australia's harsh weather conditions like exposure to sun or dirt, this can cause a huge impact down the track if not treated either immediately or correctly. As the paint ages without proper care, damages such as dullness or haziness in color, scratches on the car can really add up and are really expensive to repair.  
That is why we are here to help you prevent that from happening. Making sure that your property has the polish and shine it needs, the protection it require. Which is why we are so passionate about our crafts, helping those in need with both integrity and honesty. with over 30 years in motor trade industry, our members are here to make sure your car or household remain in peak conditions at all times.
The South-East Queensland region is very notorious for it's summer storm and consequently it's hail damages to valuable and vulnerable assets. Our Paint Protection Services can be extremely beneficial for your cars paintwork.
This service provides a safe protection over your car surface giving it the glossy and polished look it deserves, not only that but by using paint protection this can severely reduce the cost of having it repaired in the future and may also increase the value.